Full Day - Corcl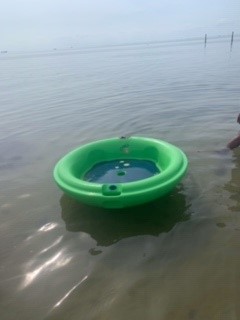 Location: Cape Charles, VA
Product code: Full Day Corcl
Cancellation Policy:
48 hours notice is required for a refund
Incase of a small craft advisory the day of rental, the manager may make the determinization to not let the Corcl's go out for safety. if this happens you can either choose to switch days or get a refund.
Check in:
you will be required to check in at Beachside Rentals. during check in you will need to sign your rental agreement, go over safety procedures and inspect your Corcl with an Attendant.
Check Out:
you will be required to go over your Hammock with an Attendant to confirm there are no damages.
Safety:
Corcl's are used for puling small children around in the water, we advise not to pull to fast to overturn in shallow waters.